Free local delivery
We can beat any price
Weekly payments available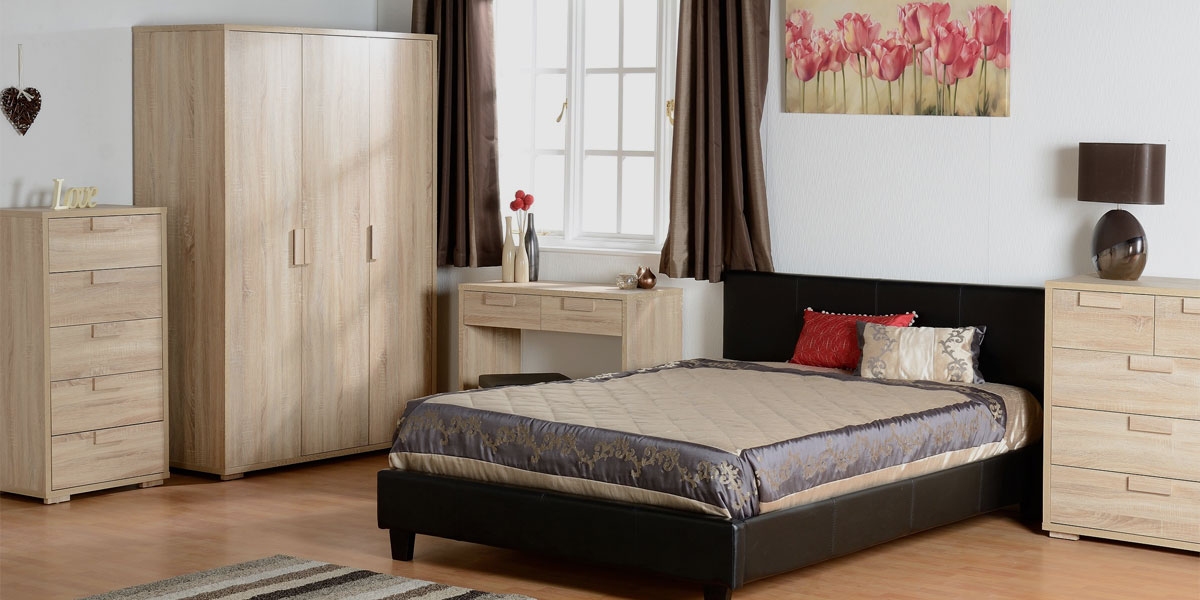 Specialists in
Divan Beds, Mattresses
& Mexican Furniture
Goldilocks Cottage, Wrexham
Based in Henblas Street in Wrexham town centre, our showrooms cover two floors and as well as beds, we have and extensive range of furniture, mirrors and curios, all offering exceptional value for money.
Goldilocks Cottage was started in 1998, when the decision was made by one member of the Johnson family, Paul Johnson, to depart from selling cane furniture and open up a self owned private venture selling oak and Mexican furniture.
The business started by purchasing local goods but then expanded to importing a large amount of oak and Mexican furniture from overseas, which increased the range of stock available and allowed us to sell at highly competitive prices.
In recent years the range has been expanded and now the beds, mattresses, headboards and divan bases range has become a bigger part of the business.
We look forward to welcoming you into our shop. Please get in touch with us using the details below if you have any questions.
Like our page for latest updates
Products
We stock a wide range of products in our shop, all of which are in stock. We provide free local delivery and can build or customise furniture. We also provide weekly payment options. We can beat any price!
Click a category below to view our product range:
Contact us
Opening Hours
Mon - Sat: 9am - 5pm
Sun: Closed
How to find us
Goldilocks Cottage
26 Henblas Street,
Wrexham, LL13 8AD